July 11th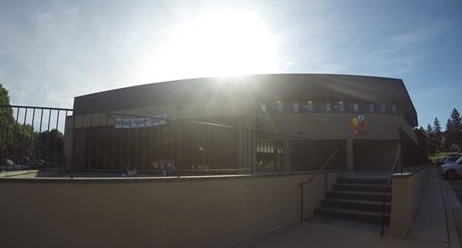 WE HAVE MOVED!!!
Out with the old, in with the new: Sarubin Family Dental has relocated to a beautiful new location only minutes away from the previous home – 1700 Reisterstown Rd. Pikesville MD.
July 11th was the first day in our new office. We can't wait to see you here!!!
Here are some pictures.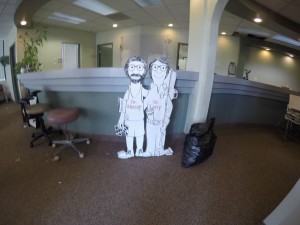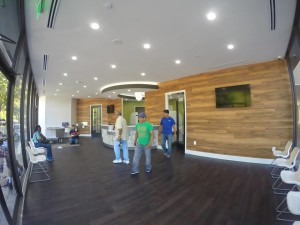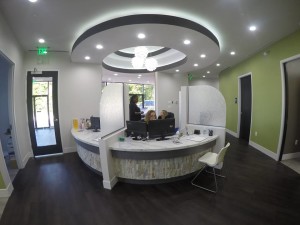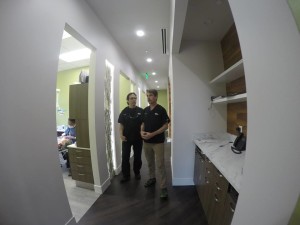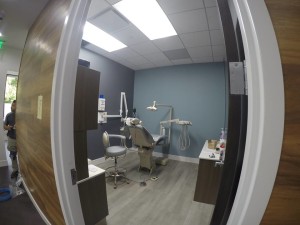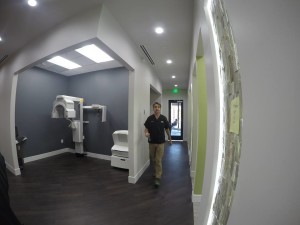 June
The construction is moving at full throttle. Look at how much progress we've made in just two months.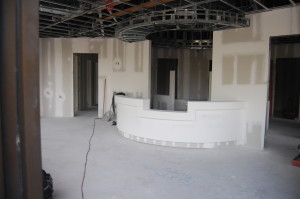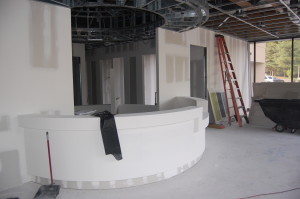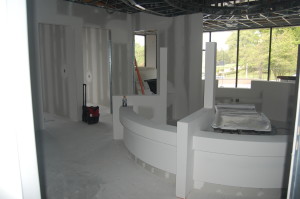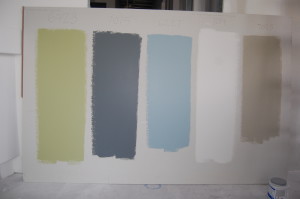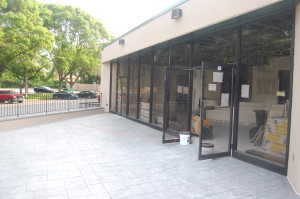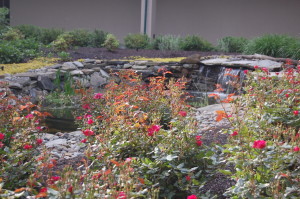 April
New site construction has officially begun!
Here are a few pictures from Day 1!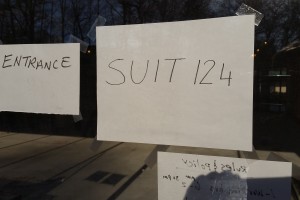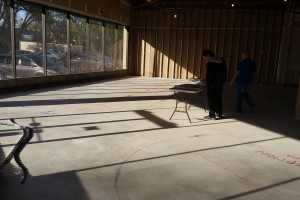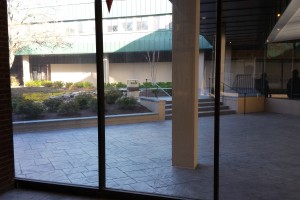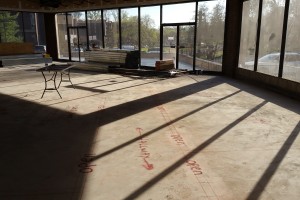 Here is a rendering of the future reception and check out areas.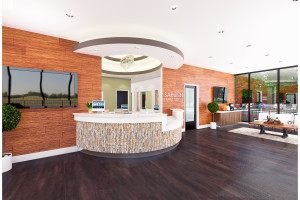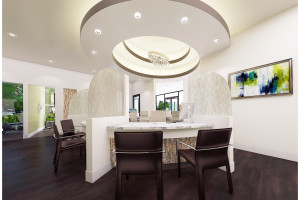 February
We are moving to Pomona Square, right next door to Suburban House deli. Our new address will be 1700 Reisterstown Rd, Pikesville, MD 21208.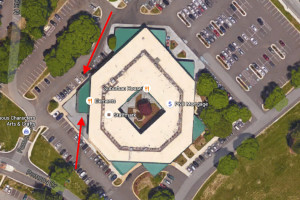 New location will be only 4.5 miles away (7 min drive) from our current office.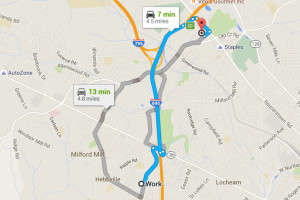 New office will have lots of light, parking and beautiful patio that we are planning to utilize as our patients' zen spot.  Check out this video below