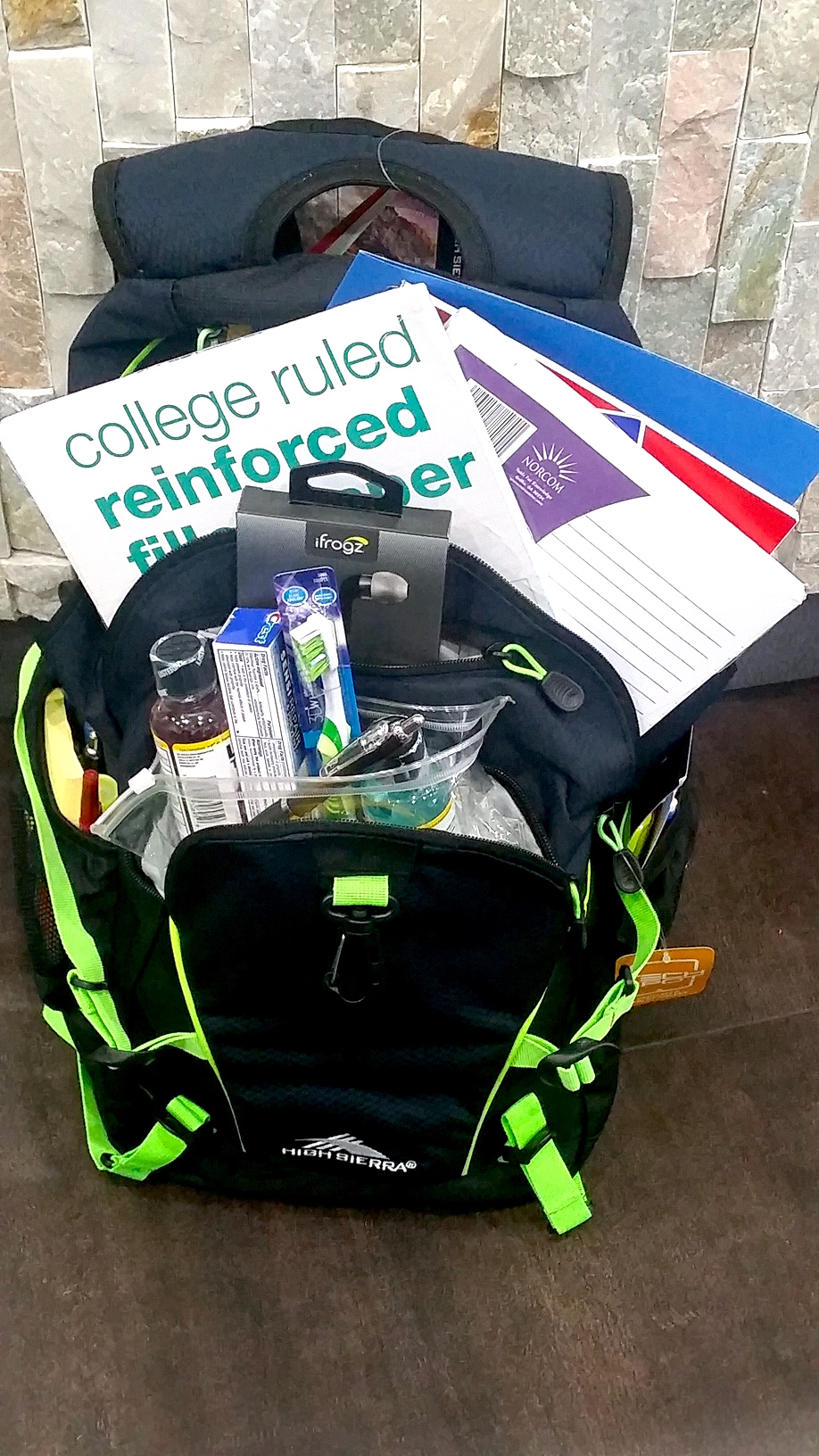 The school year is here, and Sarubin Family Dental is giving away a book bag full of school supplies.
To enter the giveaway please do one of the following:
Show up for your appointment
 Refer a friend or a family member.
 Like us on Facebook.
Or simply stop by

to

take a quick tour of our new office.